Like every year in the past, the Grammys have arrived! This year, however, was a little different as the Grammy Awards have broken their own record. While a lot of new artists were awarded this year; including Billie Eilish, Lizzo and Lil Nas X, this year saw the breakout artist break a Grammy record!
Here are the top 10 Best Dressed:
Billy porter
Billy Porter is rocking his blue outfit like no other! He is donning a custom Baja East, looking nothing less than a stunner! He sure is a stunner on every red carpet he graces!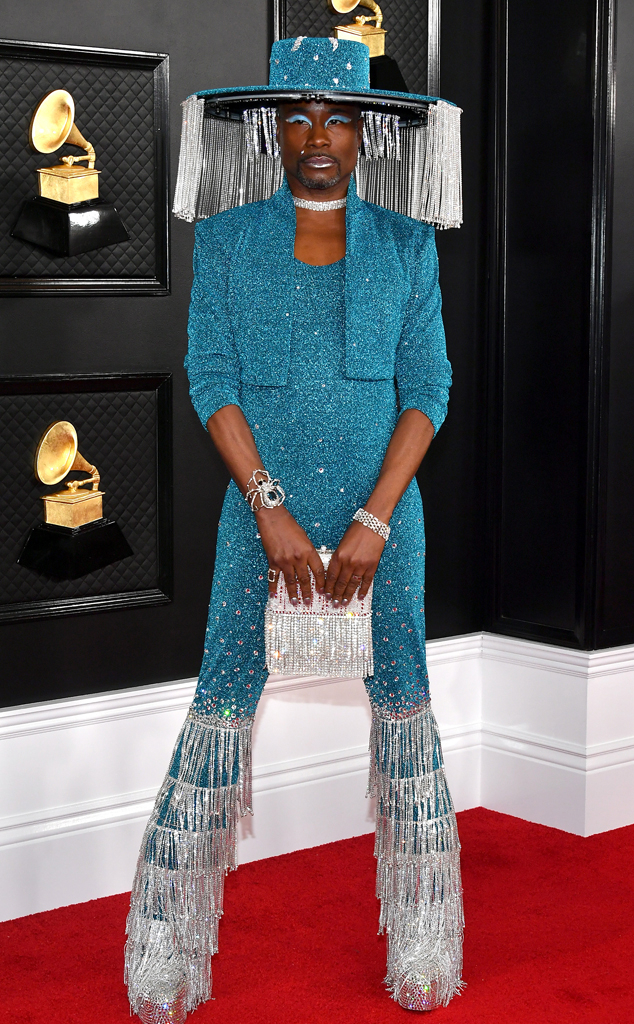 Tyler, the Creator
This striking man decided to go all pink on the carpet. He dressed up as a bellhop to honour them and said, 'I travel a lot and I appreciate them, so I decided to honour that.'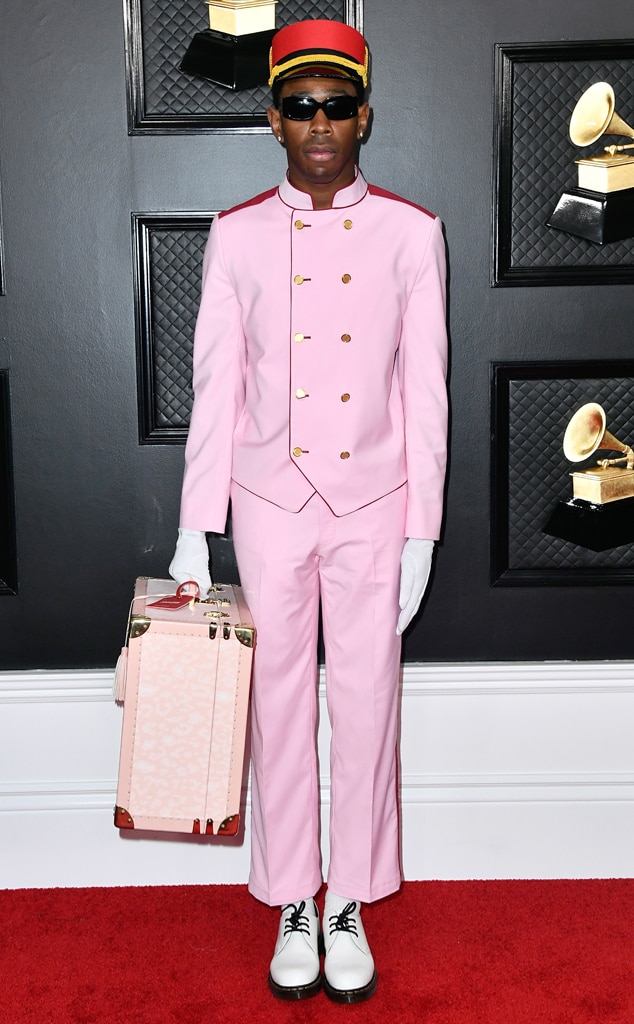 FKA Twigs
FKA Twigs put on a very Victorian yet modern styled gown. She was wearing none other than Ed Marler and looked nothing less than remarkable!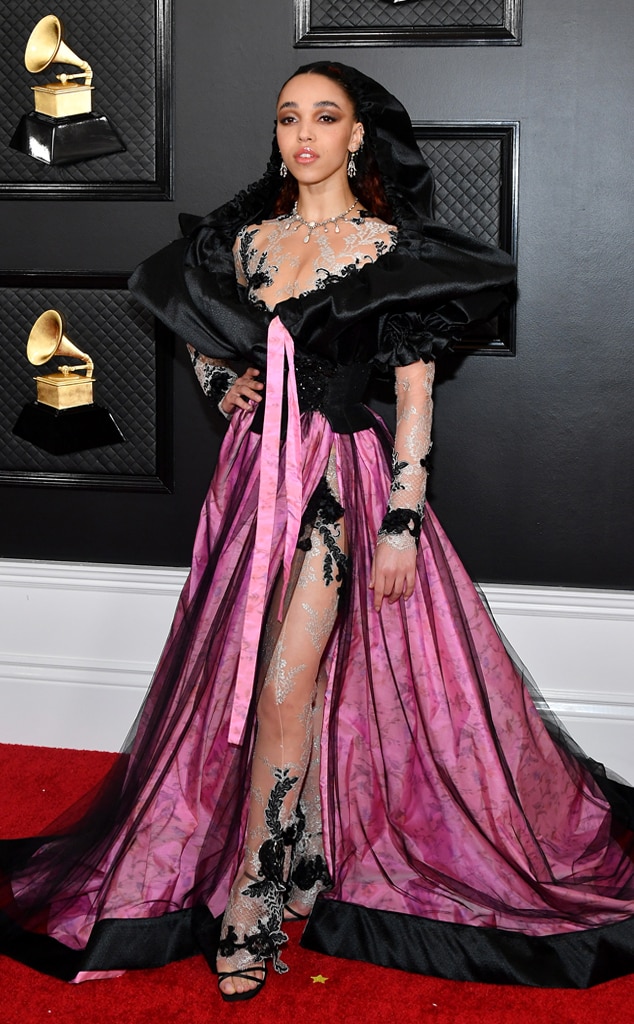 Billie Eilish
Our sweet little 5-time Grammy winner looked magnificent in her green Gucci.
BTS
The handsome set of boys did not let anything bring them down as they strode through the Grammys Red Carpet. Dressed in BottegaVeneta, they looked every bit a gentleman from the big screens!
H.E.R
H.E.R did not disappoint on the red carpet. Going bold and bright with colours, she definitely did justice to the DSquared2 ensemble.
Alessandra Ambrosio
Alessandra Ambrosio looked ever so gracious in her black and white ensemble from Balmain.
Swae Lee
Swae Lee didn't shy away from the cameras as he donned his Dundas outfit, reminding us of the church!
Quavo
Even though rapper Quavo didn't come solo, his bright red ensemble from Moschino sure did catch a lot of eye-balls.
Shawn Mendes
Shawn Mendes never disappoints, he is always trying out new looks on the red carpet just the way he did here with a magenta pink suit from Louis Vuitton and a chic necklace from Bulgari.